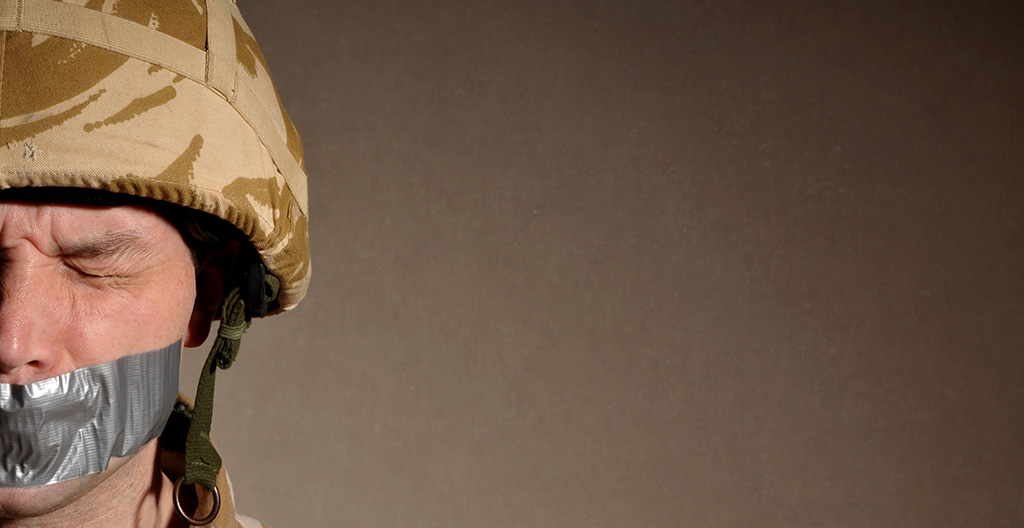 Virtual healing and Virtual counseling is now available to soldiers and military personnel.
TELEOS TELEMEDICINE with Video Call Software offers an easy and effective way to help military psychiatry to cover those special aspects of mental disorders within the military context.
Psychiatry in the Army may work with Soldiers suffering from extreme stress, insomnia, depression, relationship dysfunction, post traumatic stress disorder or the effects of traumatic brain injury. It's a fact that psychiatrists, in this special sector, have opportunities to treat many more clinically interesting, highly challenging conditions and now they can provide it from distance in these testing times due to Covid 19.
Furthermore, this type of software is used for day to day operations like remote clinical assessments, exams and type of communication with psychiatrists.